Boris Johnson today ended the pandemic restrictions he instituted just last month, citing a drop in COVID cases. Some suggested the move was politically motivated as calls for his resignation increased in the wake of a scandal over alleged parties in Number 10 Downing Street during the pandemic.
And on Monday's interview with America's Frontline Doctors, Dr. Theresa Lawrie, MBBCh, Ph.D., discussed the efficacy of ivermectin for treating COVID. She also questioned the safety of COVID vaccines.
Executives from the biggest U.S. airlines asked the Biden administration for "immediate intervention" in today's scheduled rollout of 5G technology near major airports, warning of an impending "catastrophic" aviation crisis when AT&T and Verizon deploy new 5G service.
Supreme Court of Canada ruled Canadians have the right to refuse medical treatment even if this leads to death…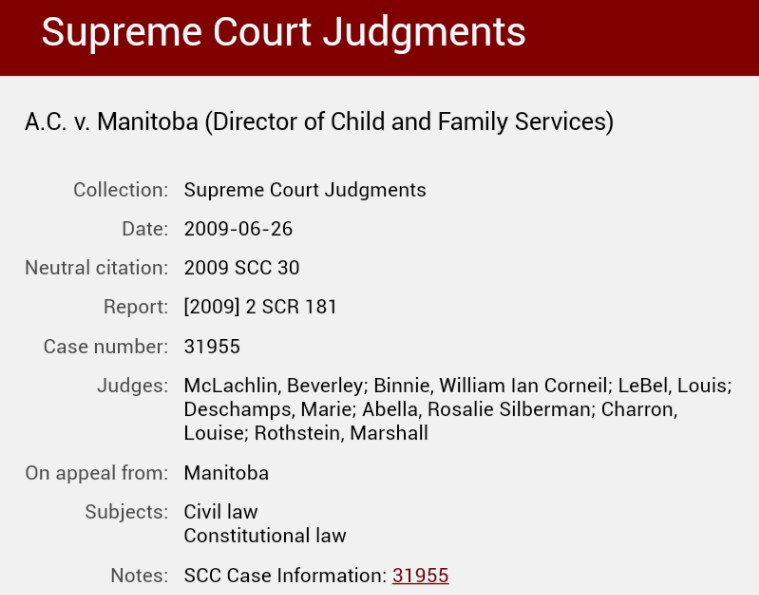 Truckers from across Canada are organizing a convoy to Ottawa to demand an end to all vaccine mandates. 
I mean, it's terrible. A person won't take a vaccine or drug after a doctor tells him to? Arrest the non-compliant resisting son of a bitch. Lock him up. The doctor knows best. People make things so complicated. I just don't get it.
We have experts. They're called experts for a reason.
Your car breaks down. Who are you going to take it to? A florist?
Please support our ongoing work.
We are facing an unprecedented level of censorship, so your support is vital to bring you the facts the mainstream media refuse to. It's quick, secure, and easy. https://gogetfunding.com/realnewscast/
Share This Post With A Friend!