Face masks will no longer be compulsory in public spaces or academic institutions ( Schools ) in England, and COVID-19 passports are going to be dumped for big activities Boris Johnson claimed Wednesday.
Johnson said to legislators that the limitations were being alleviated or lifted because researchers strongly believe that it was very likely the upsurge of illness triggered by the extremely infectious omicron variation "has now peaked across the country."
Healthcare facilities in north England continue to deal with high caseloads, Johnson claimed that medical facility admittances and those in ICU in other places in England were stabilizing or even falling.
The state and the federal government will not encourage individuals to work out of house or apartment anymore, and also starting next Thursday mandatory COVID-19 passes will not be needed to get entry to large-scale activities.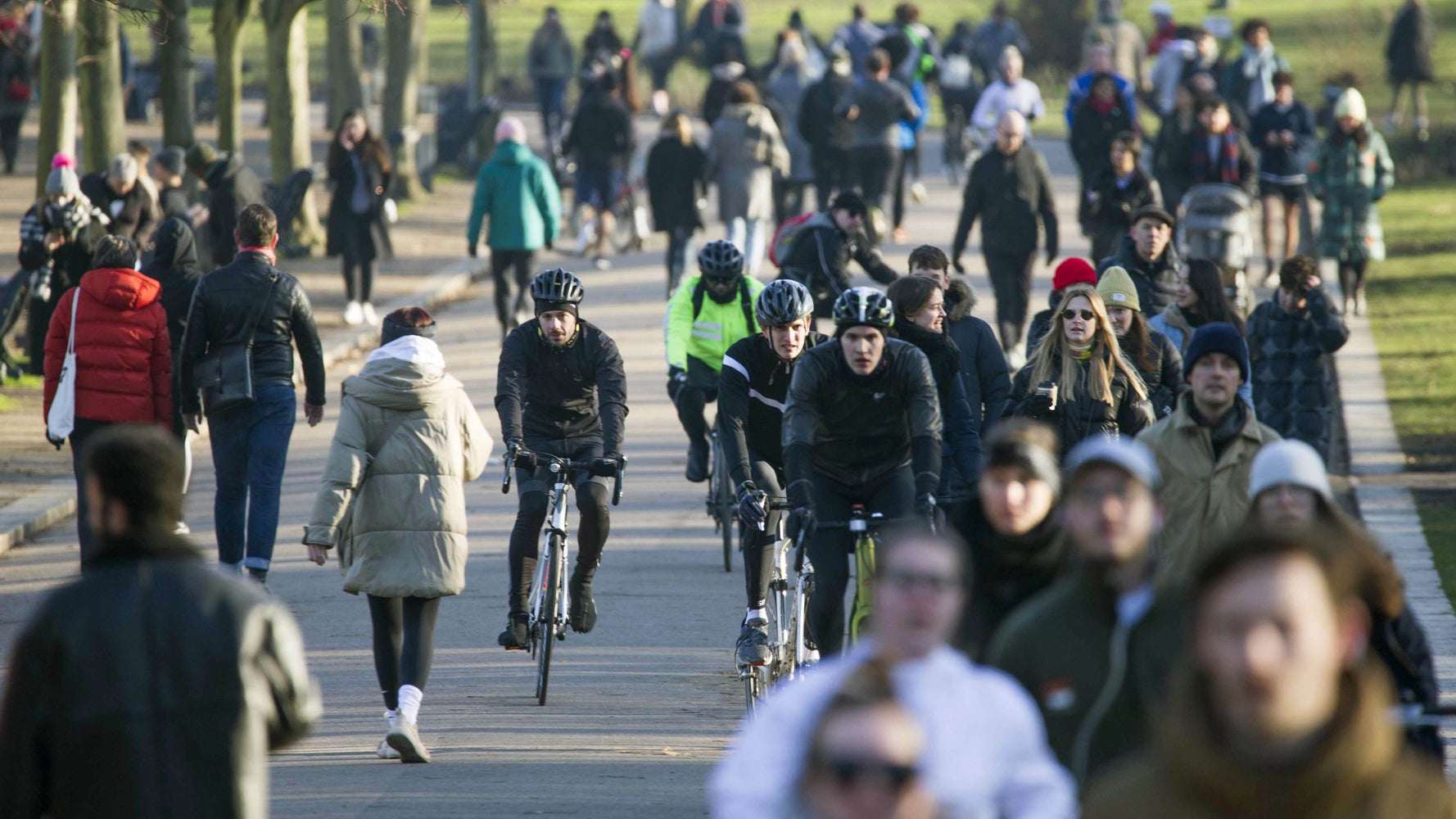 Please support our ongoing work.
We need your help to continue to post news that matters...You can support our efforts by buying us a coffee... It's quick, secure, and easy. https://gogetfunding.com/realnewscast/