The African authorities used unusually harsh vaccination requirements, mandating COVID inoculation for churches, wedding events, and even nonpublic companies.
Rwandan authorities and regional authorities are literally apprehending unvaccinated individuals, force infusing, or shooting them up with COVID-19 injections, many Rwandans are coming forward, speaking out against these methods used recently.
One man from Muhanga Community of Rwanda's Southern District said to Real News Cast that local police kicked in his door during the nighttime and dragged him to a federal government location in cuffs, where he was later immunized by FORCE…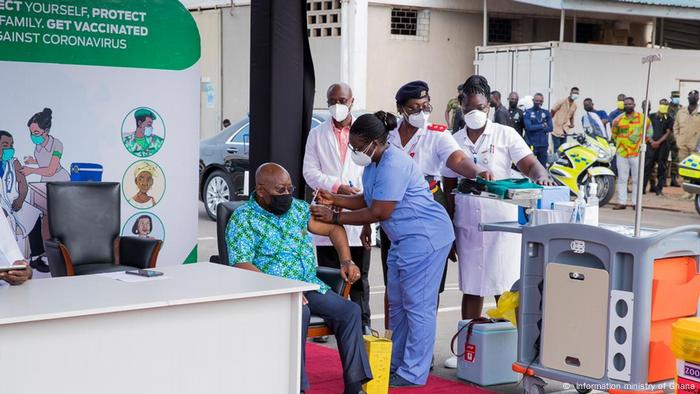 The authorities have increased constraints in the latest few weeks because of the Omicron variant, restricting churches to half capacity, and home events to 50, and ordering that family or social private get-togethers be monitored by authorities. The Rwanda Biomedical Facility (RBC) has now mandated inoculation certifications to ANYONE trying to leave the country.
Please support our ongoing work.
We need your help to continue to post news that matters...You can support our efforts by buying us a coffee... It's quick, secure, and easy. https://gogetfunding.com/realnewscast/