Rochelle Walensky who is the CDC Director has been pumping up numbers of immunized Americans by counting millions of "booster shots" and also 2nd shots as the 1st, based on documents coming from Bloomberg News reports.
The Omicron Testing Fraud – We Went Beyond Lies and Truth.
In order to give one an idea of the scale of the overreporting, in only 1 state, Pennsylvania, the CDC overreported the amount of 1st shots for seniors "by around 850,000" when matched up to the state's own assessments or numbers.
There is about 2.27 million, an aging population ( 65 and beyond ) in all of Pennsylvania.
Here is that complete report …
An act of fraud!
Meanwhile, the Federation of State Medical Boards is trying to silence doctors for telling the truth by getting their medical licenses pulled!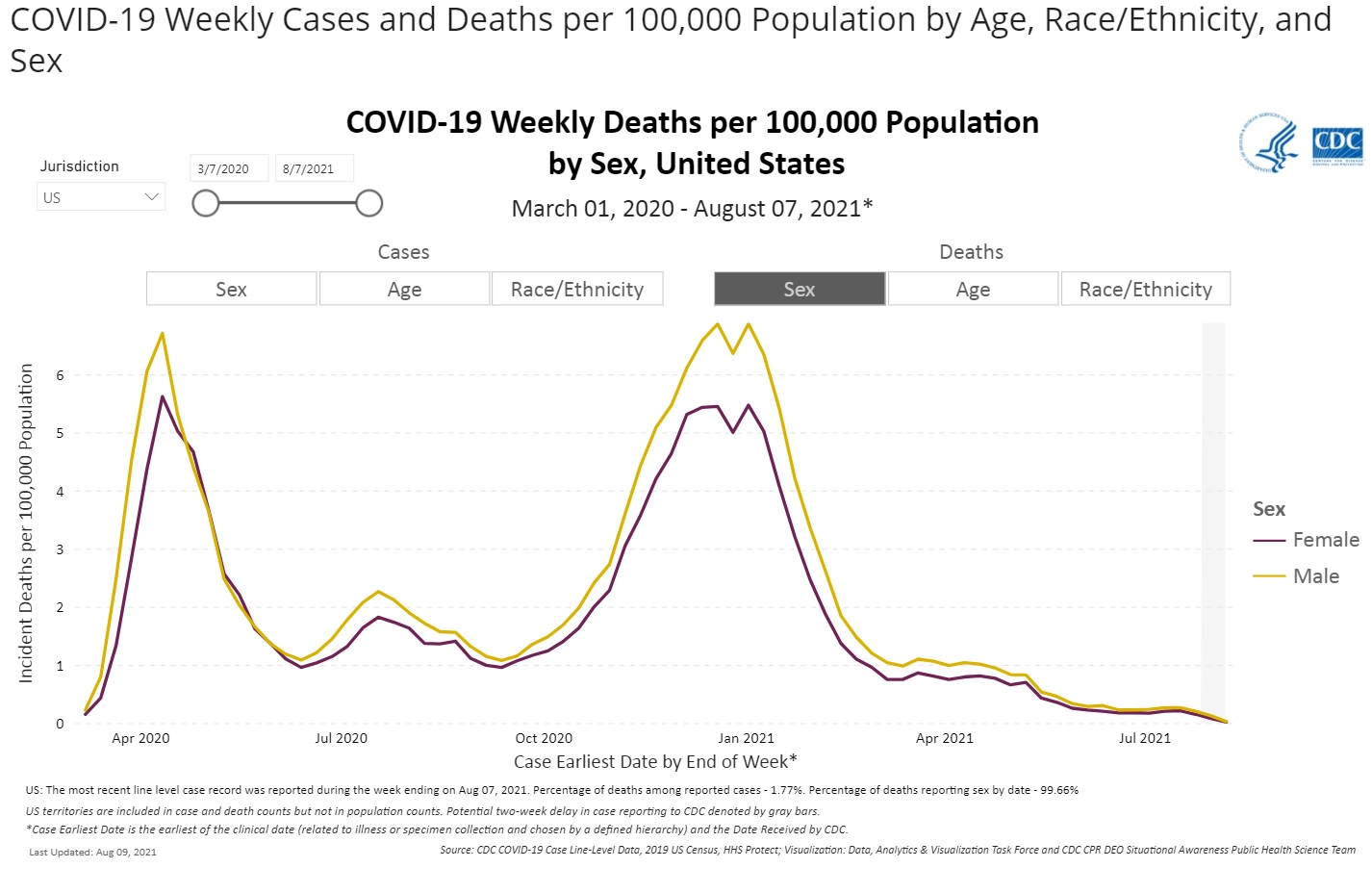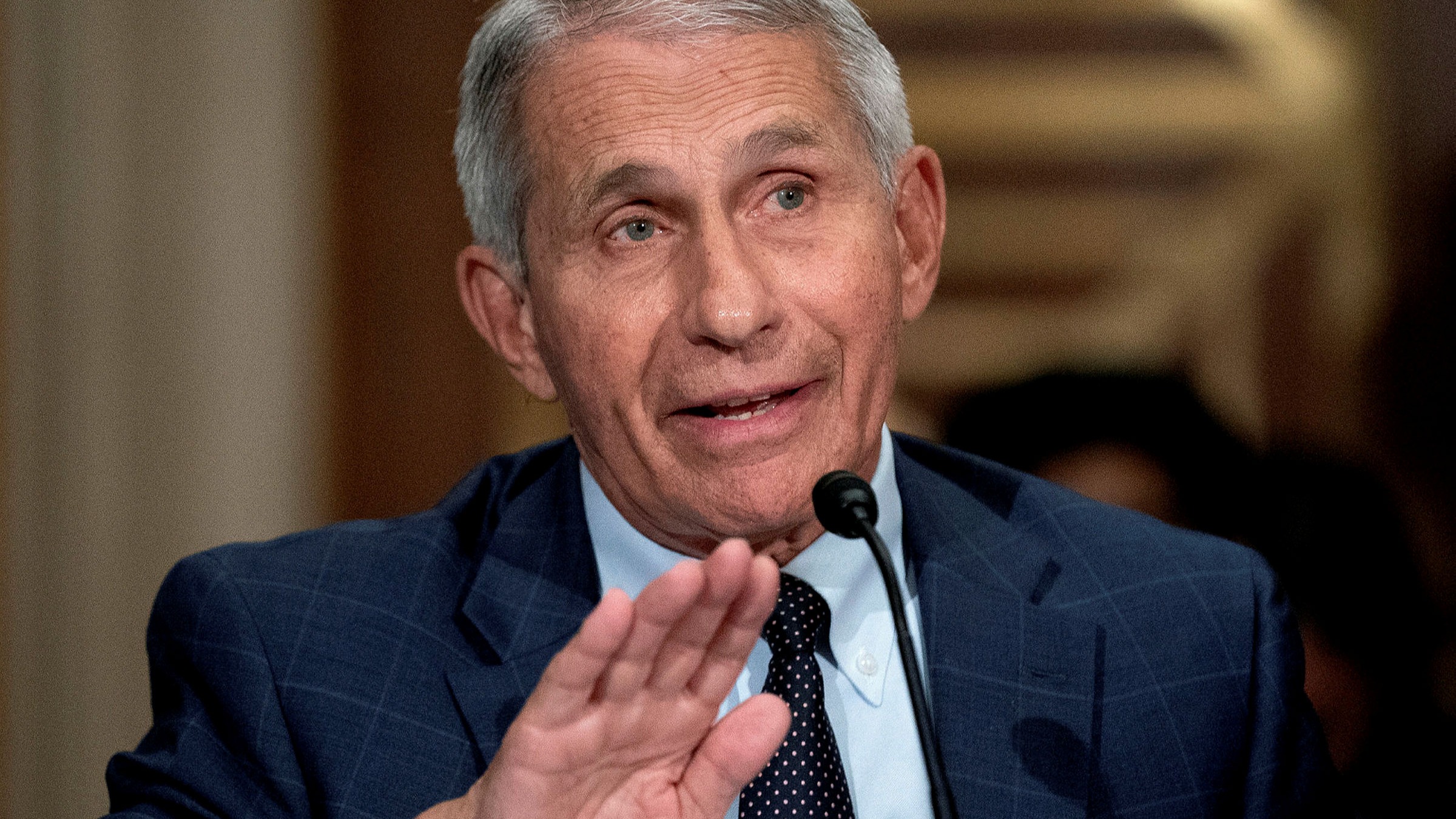 We need your help to continue to post news that matters...You can support our efforts by buying us a coffee... It's quick, secure, and easy. https://gogetfunding.com/realnewscast/