Many are asking; Why Jabbb Our Children? There is NO benefit to jabbing our kids since they have a survival rate of 99.98% according to the CDC. Correct me if I'm wrong?
Please watch this SHORT video and comment below.
Related – Breaking News – We Are WINNING
Related – Humanity Has Reached a Crossroads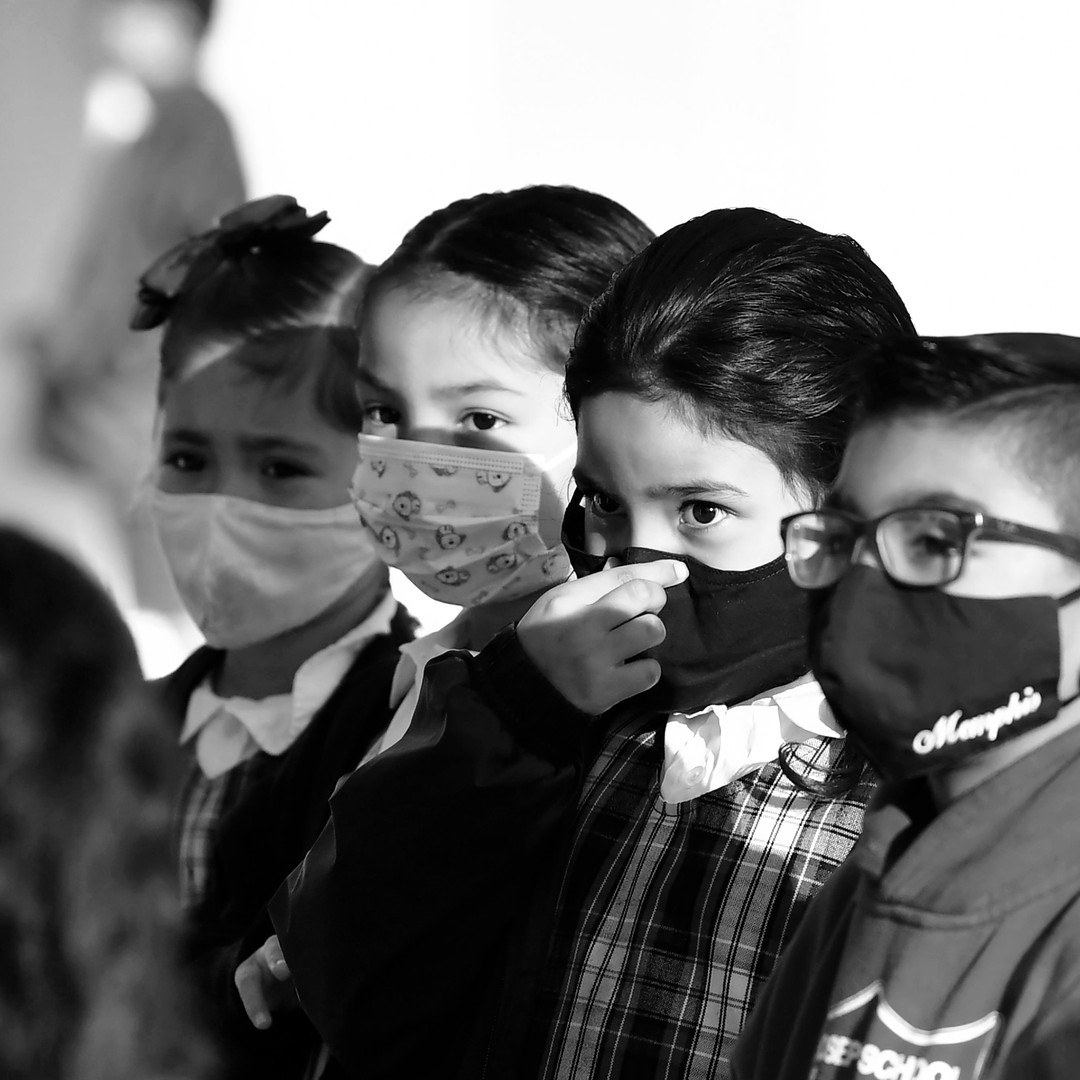 Share This Post With A Friend!