The Freedom Convoy insists Canada's federal government drop vaccination requirements and also restrictions – Canadian Prime Minister Justin Trudeau's move to use the federal Emergencies Act in opposition to the peaceful demonstration as a "scare tactics strategy" Truckers said on Wednesday.
" Participants of the Ottawa demonstration managed to keep the capital at a grinding halt for close to 3 weeks are literally calling the government's use of the Emergencies Act a scare approach".
Trudeau implemented Canada's Emergencies Act on February 14th for the very first time in Canadian history in order to punish the "Freedom Convoy," which has sustained ongoing visibility throughout Ottawa, Canada's national capital. The legislation gives Canada's federal authorities "short-term added and according to the liberals, necessary powers" in order to deal with a "nationwide emergency situation."
These kinds of powers feature "the levy of fines or jail time for contravening on any one of the measures proclaimed under that public emergency order".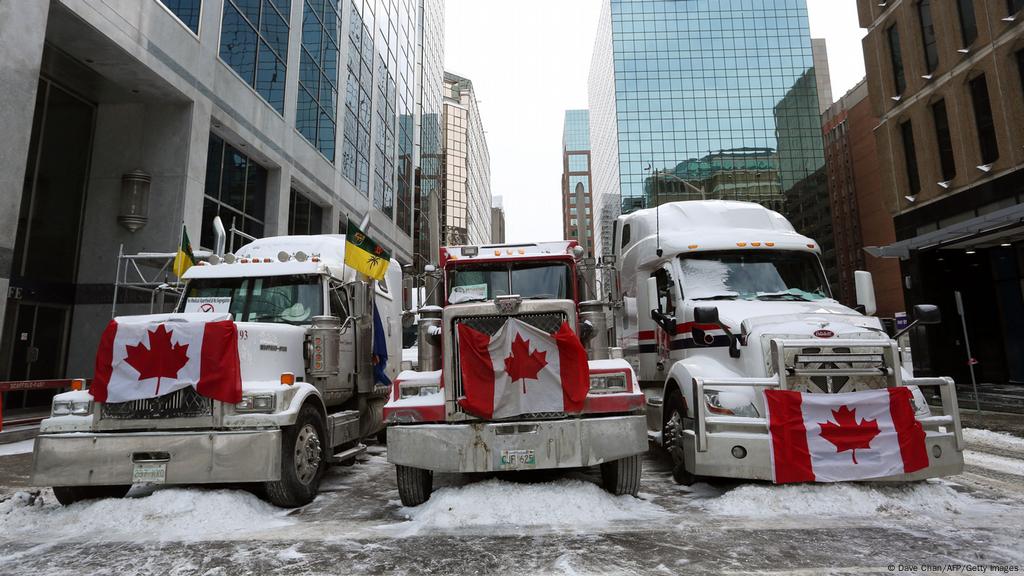 We need your help to continue to post news that matters...You can support our efforts by buying us a coffee... It's quick, secure, and easy. https://gogetfunding.com/realnewscast/