International outlets are picking up on PM Justin Trudeau as he is being heckled everywhere he goes in Canada.
@SkyNewsAust just reported on Trudeau being jeered at as he left a New Brunswick event on Tuesday.
Yet not a single peep about this from CBC, Global News, and CTV.
Make sure to follow RealNewsCast on social media.
RUMBLE – https://rumble.com/c/c-1089653
WEBSITE – https://www.realnewscast.com
TWITTER – https://twitter.com/chriswicknews
FACEBOOK – https://www.facebook.com/RealNewsCast
TIKTOK – https://www.tiktok.com/@chriswicknews
Related: Are We Trading With The Enemy?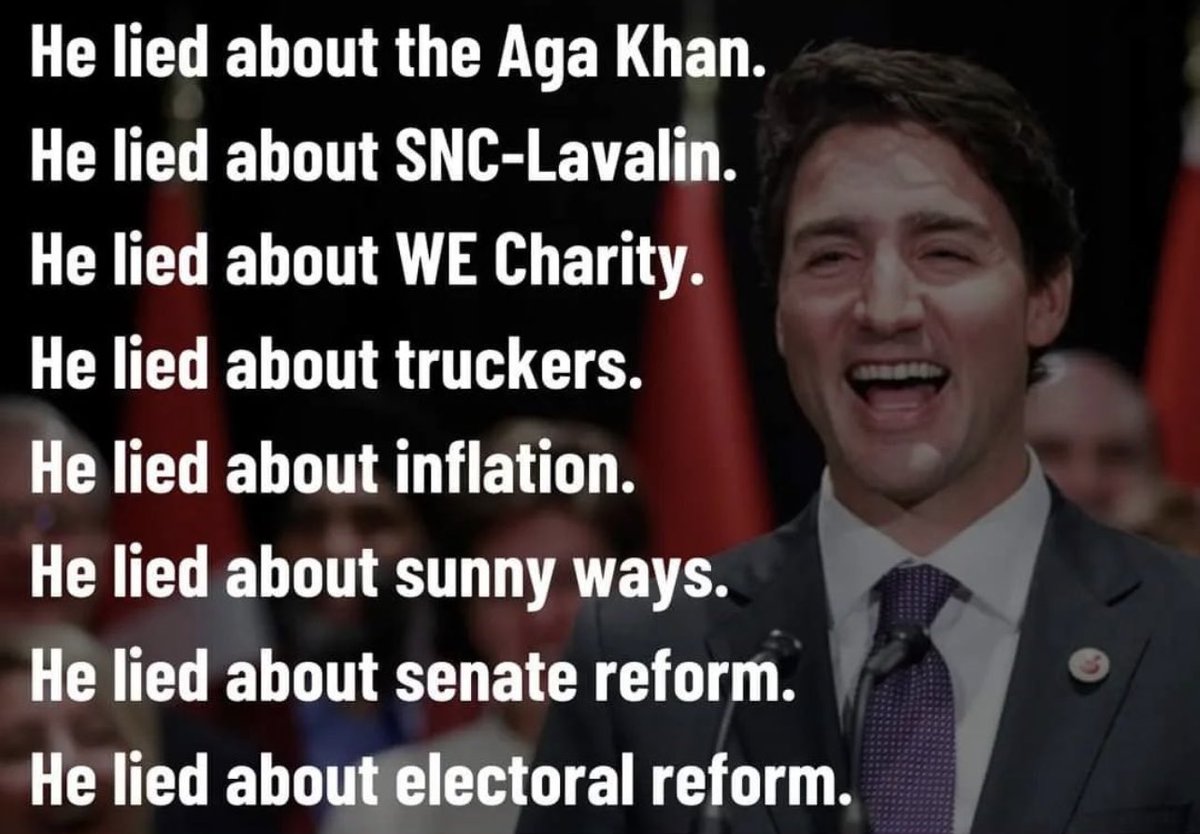 We need your help to continue to post news that matters...You can support our efforts by buying us a coffee... It's quick, secure, and easy. https://gogetfunding.com/realnewscast/